DRIVES & COMMON BEHAVIOR ISSUES
WHAT DRIVE IS YOUR DOG OPERATING IN?
There are three main drives that domestic dogs operate in: pack, prey, and defense. These drives are the motivation behind the development of the most common behavioral problems.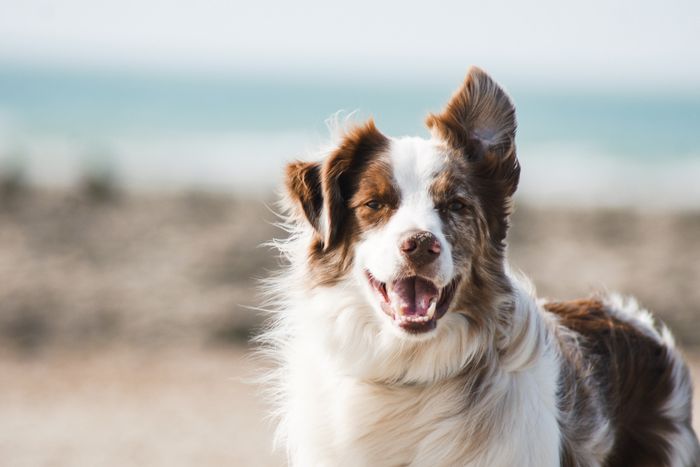 PACK DRIVE
Some common behavioral problems derived from too high of a pack drive are:
Separation anxiety

Guarding of pack members (human & canine)

A constant need of attention from pack members
Dogs with a low pack drive tend to be very aloof. A low pack drive makes training much harder, as these dogs are not as easily motivated to listen to their handlers.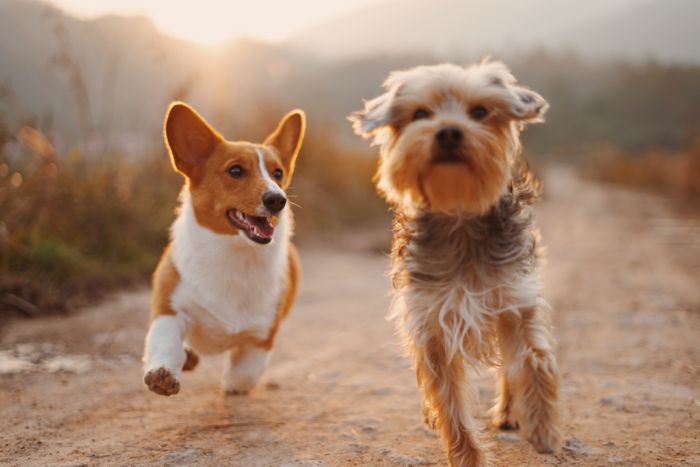 PREY DRIVE
SOME UNWANTED BEHAVIORS THAT STEM FROM OPERATING WITH A HIGH PREY DRIVE ARE:
Chasing of fast-moving objects, including people and animals

Pulling on leash

Digging

Poor off-leash obedience

Scavenging

Tracking

Leash reactivity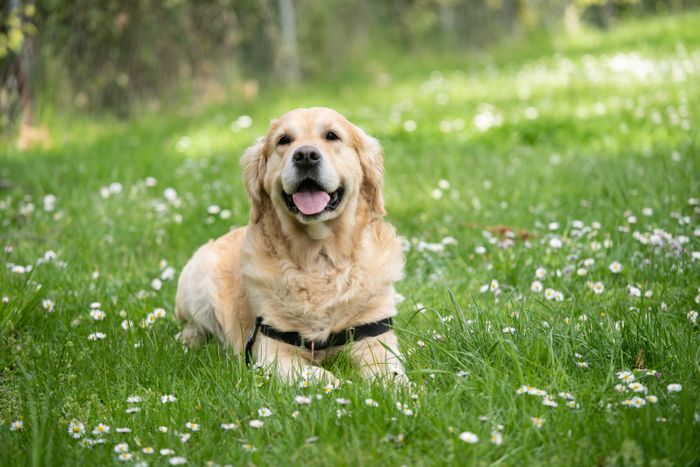 DEFENSE DRIVE
Dogs with a high defense drive are very guarded of their space. This insecurity with approaching threats sends them into fight or flight mode. A high defense drive can cause:
Hypersensitivity to play sessions

Reactivity to approaching people, animals, and objects. This reactivity is typically expressed through lunging, barking, cowering, or trying to flee the scene.

Sensitivity to noise

Territorial barking