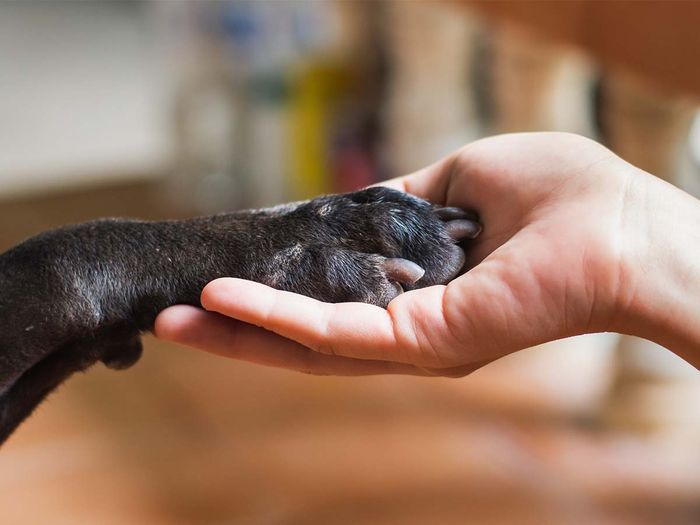 Premier Dog Training Classes in Phoenix
Active K9 Training Solutions is dedicated to providing our clients with the best dog training classes in Phoenix. Our trainers are well educated on the complex nature of animal behavior and passionate about providing personalized training for every dog that comes through our doors. By combining a healthy balance of mental, physical, and emotional stimulation, and the right motivation and training tactics for your dog or puppy, our trainers can help your canine develop good habits and a healthy relationship with humans and other animals. Read on to learn more about our dog training programs in Phoenix and contact us today to get started!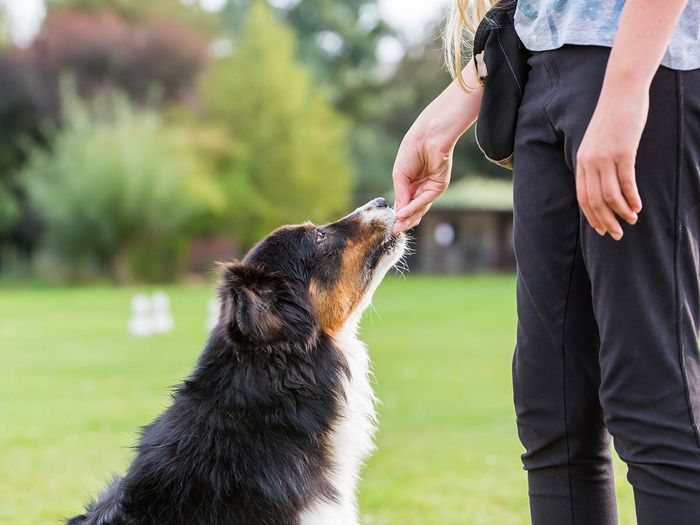 Two Dog Training Programs To Meet Your Needs
Every dog has their own unique training needs. That's why Active K9 offers two different dog training programs to best suit the learning needs of our students and the schedules of their humans.
Private Dog Training - Our private dog training programs for puppies and adult dogs is best for pet owners who want to participate in the training of their canines. This program is time intensive and requires dog-parents to devote their time to daily training exercises. If you want to actively create a stronger bond with your dog and gain a greater understanding of canine behavior, this is the program for you. All training takes place in the comfort of your own home.
Board and Train - In our Board and Train program, your dog gets all of the professional training they need in a structured environment at Active K9's boarding house. This program is great for those whose schedules don't allow them to make the daily time commitment required by our Private Dog Training program.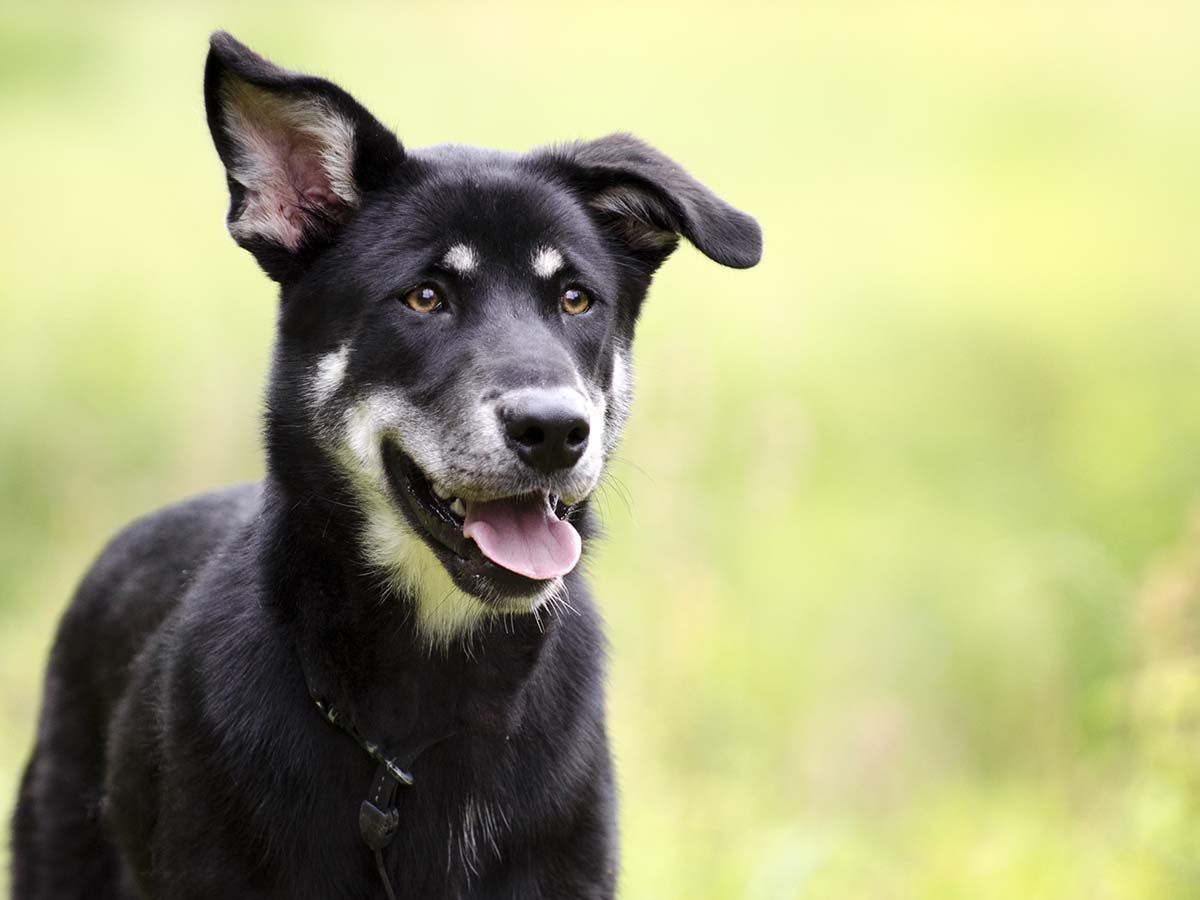 Are Dog Training Programs Worth It?
Do you want your dog to enjoy a happy and fulfilling life? Do you want to have a healthy, low-stress relationship with your dog? Of course you do. From basic puppy obedience training to targeted behavioral training for dogs who struggle with stress, anxiety, and fear-based aggression, Active K9 can help your best friend be the best version of themselves. Our professional dog trainers combine the most effective aspects of both traditional and contemporary training techniques to meet the unique needs of all of our students. After your dog's training is complete, we give you all of the tools you need to maintain their progress and continue their training at home. Contact us today to get started!
Contact Phoenix's Top Rated Local® Dog Trainers Today!
Active K9 Training Solutions can provide personalized training for any dog. You can teach an old dog new tricks, and it's never too late to help an aggressive dog develop better behavior. Our elite dog trainers are standing by to help your best friend develop the good behavior they need to live a happy and successful life. Contact us today to get started!