Private Training
In-Home Dog Training in Phoenix
Private Dog Training for Pups and Adult Dogs
Private dog training is best for pet owners looking to be very hands-on throughout the training process. This type of program requires a time commitment to devote to daily training exercises. These daily exercises create a stronger bond between you and your dog. If you want a more in-depth knowledge of canine behavior and psychology, private training is for you.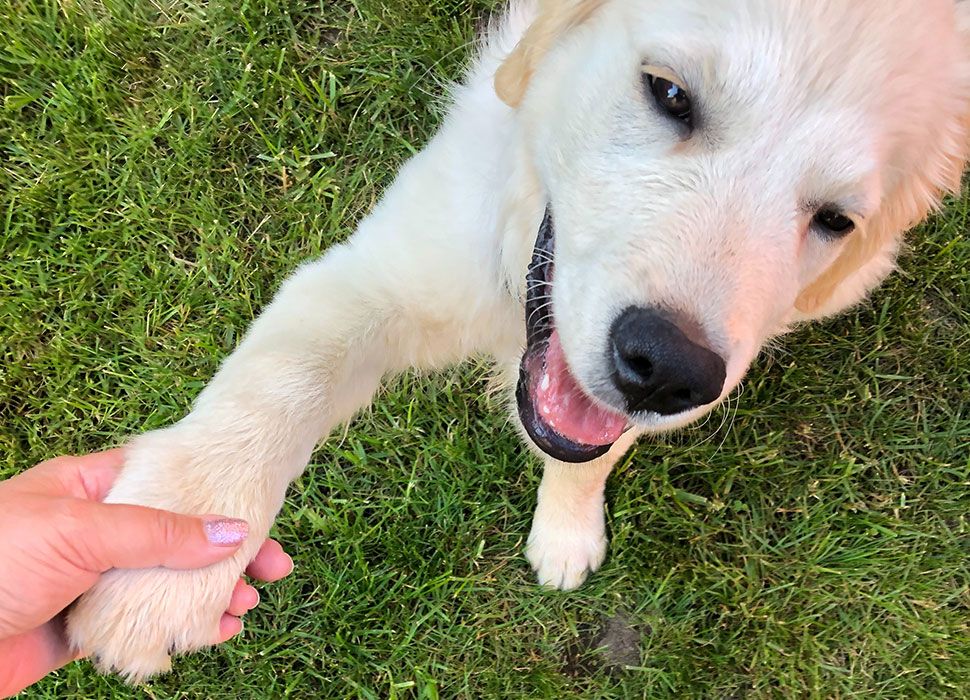 In-Home Dog Training is Ideal For:
Solving dog behavioral issues such as aggression towards people or other animals.

Curing annoying habits like barking, jumping on people, scratching, crate training, and resource guarding.

Creating an obedient dog or puppy that will sit or stay on command, come immediately when called, and walk happily on a leash without tugging.

Setting boundaries or "off-limits" areas for your dog.

Reducing minor separation anxiety without the need for sedatives.

I Train in Your Home!

Any Breed, Size, and Age

Perfect for Adopted & Rescued Dogs
Honing the Craft of Canine
I am here to help you and your family have a better relationship with your dog. Is your dog jumping on guests, failing to come when called, or cannot be trusted off-leash? These can all be extremely frustrating behavior problems to try and fix on your own, which is why I happily offer my in-home dog training services to dog owners in the greater Phoenix area. I perform an assessment to determine what their problems are before building a customized program that focuses on building their good habits and eliminating their bad ones.
The best part is I happily prepare you, the owner, with the tools and information you need to continue training your dog. Therefore you can build a strong relationship built on trust, love, and companionship.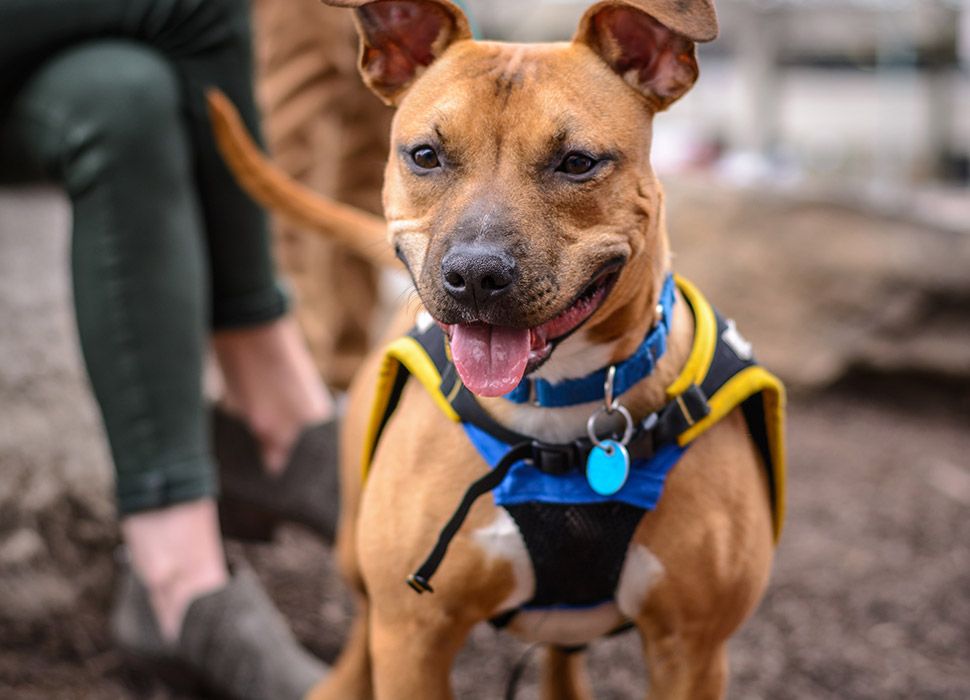 Behavior Assessment
DURATION: 2 Hours
LOCATION: Your Home
GOAL: Detailed Diagnosis of your training needs
WHAT'S INCLUDED:
An evaluation of your dog's current obedience level & reaction to common triggers
An evaluation of your handling skills
Management recommendations
Your first lesson on basic dog psychology
Your first training lesson
Training videos to reference at your convenience
PRICE: $200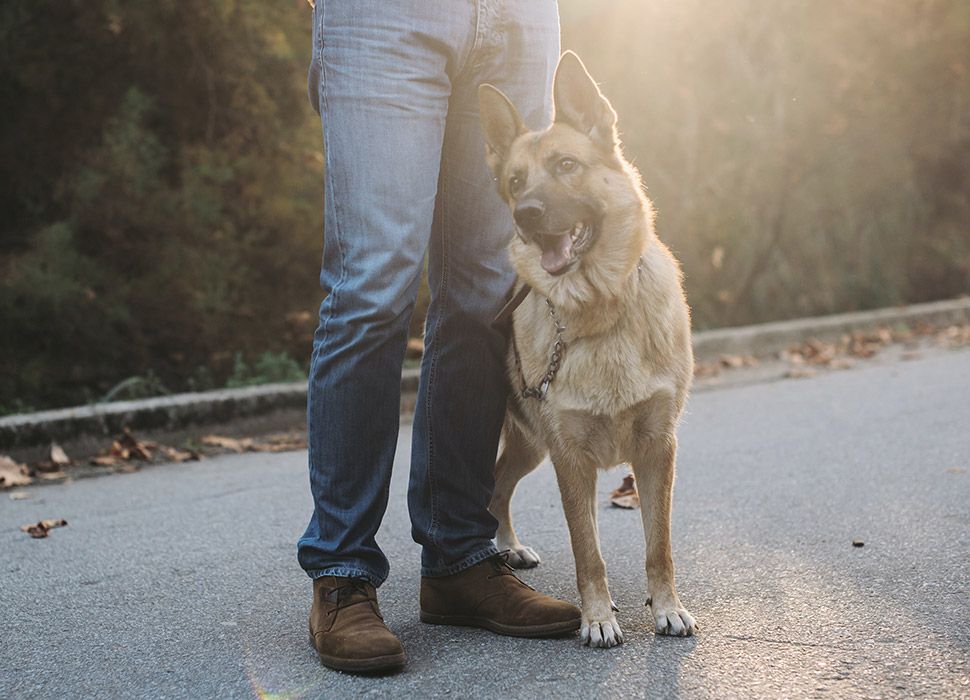 Follow-Up Private Sessions
DURATION: 60-90 minutes.
LOCATION: Your home or any relevant (to training) location
​PRICE: $150 per session
It's never too early or late to start training your dog. I am an experienced dog trainer with a strong foundation in obedience and behavior modification training. Using methods and techniques I have refined through the years, I work with you and your dog so that you are the one educating your dog, and ultimately, positively strengthening your relationship with your pup. Give me a call today to set up an in-home dog training appointment in Phoenix. I look forward to working with you and your furry friend!