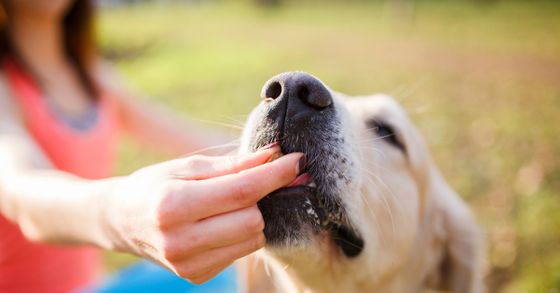 Dedicated dog lovers tend to be very kind people, sharing everything they can with their furry four-legged friends. They share their hearts, homes, beds, and oftentimes, even their food. Some foods that people eat can be introduced to a dog's diet just fine. However, there are plenty of foods that owners feed their pups that are actually terrible for your pup's health.
Looking for dog training in Phoenix? Active K9 Training Solutions offers board and train and in-person dog training.
more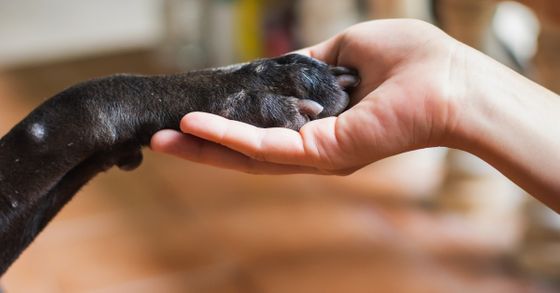 Training is an important part of any dog's life and is important for more than a few reasons. Outside of being important for the dog, it is also crucial for the dog owner and the relationship between the two. Training your dog builds the relationship dynamic between owner and pup, builds a foundation for trust, and ultimately improves the way you communicate with your dog, and vice versa.
Training a dog is a lot of work and takes serious time, commitment, and effort. The last thing that I would want anyone to do is to become so frustrated with their pup that they give up training altogether! If you cannot find the time to train your dog or are all out of resources, then give me a call. My name is Missy Dallas, and I am a dog trainer in Phoenix. I offer a few different dog training options. I offer dog board and train if you think that would be the best option for you and your dog. I also offer in-person private dog training. Give me a call today to get started.
more